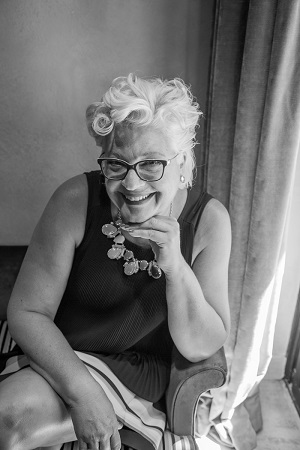 Thank you for taking your power back and joining me to shift your mind-set and Upgrade Your Earning Power!
You'll be getting a series of emails with the information to join the webinar and some handy-dandy reminders.
You're going to love the webinar.
Be sure and put it on your calendar and plan how to be in a space where you will be uninterrupted and able to be engaged in the discussion during the webinar.
See you soon!
xoxo,
Brenda